Our team of health professionals objectively evaluate evidence-based reviews of trending products, wellness and beauty brands.
Top Trending Brands
Read review of top health and wellness brands that are pushing the envelope with their innovative products and marketing.
SkinCeuticals skincare products help to correct previous skin issues, protect your skin, and prevent it from future dama...
At Ultimate Pet Nutrition, the company believes optimal nutrition is the key to a happy life — and that's why they s...
View Brands A to Z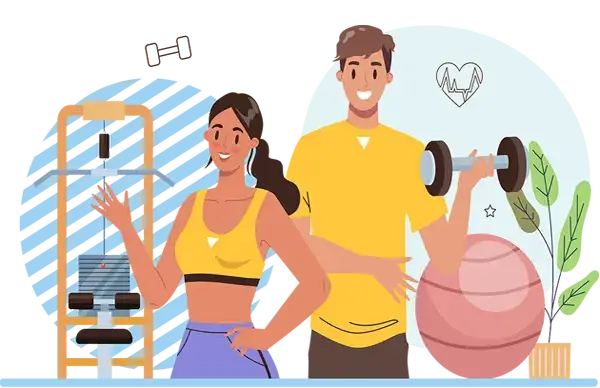 Best In Health & Wellness
Find the best products with reviews of weight loss, joint supplements, eye creams, etc. - everything from sleep support to anti-aging and brain health.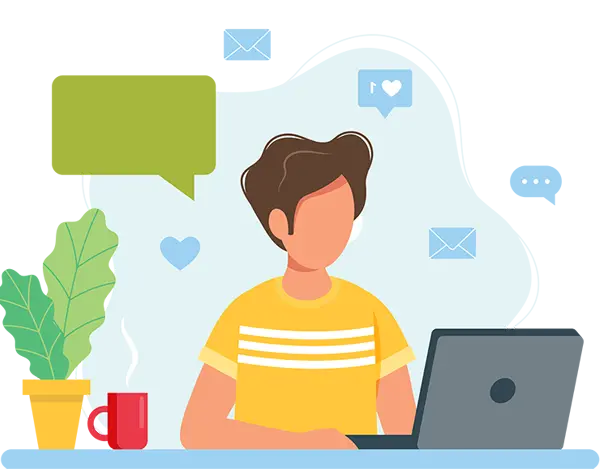 Product Reviews
Get unbiased ratings and reviews for nutritional products from Wellness Digest, plus trusted advice and in-depth reporting on what matters most.
Meet Our Team of Health Experts
Ensure the scientific accuracy and integrity of all Wellness Digest content, products, and services.
Get the Best in Health and Wellness
Read product reviews, compare ingredients, and get expert advice.